Professionals Create your career at Analyticon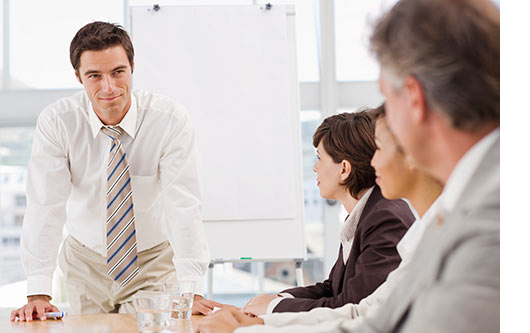 Our people are the heart and soul of Analyticon. Through our employees' professionalism, hard work and dedication, Analyticon has become an agile and global diagnostics company, providing customer centric and high-quality products and support that serve the needs of our customers. The personal fit is most important to us to ensure perfect teamwork and an encouraging working environment. Challenges at work could change from day to day at Analyticon since each individual's responsibilities are spread broadly through the whole range of entrepreneurship. Therefore, we are seeking to hire people with various backgrounds and an open-mindset who enjoy working in a motivated, highly qualified team. If you are looking for responsibility, a position where you can live a hands-on approach, and in which you are challenged each day, then we are looking forward for your application. Analyticon is offering you huge space for development, a motivating, creative teamwork, and the participation in a successful company future. With this growth new assignments will come up, which allow to grow your career as well.

Apply now for your future at Analyticon!

Search for current vacancies on job openings.