Students Put theory into practice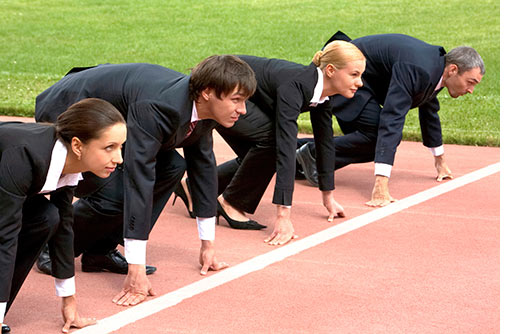 Are you studying economics or natural sciences? Do you have a clear goal in mind and look forward to transmitting theory into challenging projects?
Do not hesitate to contact us for an internship report or a practice-oriented thesis. You will discover professional work and collaborate closely with our team. Additionally, you will independently manage a variety of tasks, accompany the processes and support your colleagues.